Last week, the internet went into a frenzy after celebrated film-maker Sharmeen Obaid Chinoy shared her two cents on Turkish actor Esra Bilgic being the next possible brand ambassador for Peshawar Zalmi. "I find this hilarious! A Turkish actress whose country doesn't even play the sport will now be a mascot for cricket?" the Oscar-winner had said. "What happened to Pakistani actresses, by the way? Did they all disappear so we have to get foreign ones? Whatever is left of our industry will die if you keep paying Turkish actors for jobs Pakistani actors can do!"
Now, Obaid-Chinoy is defending her stance. Taking to Instagram, the Saving Face director shared, "Let's play a game. How many Pakistani brands slashed their budgets due to Covid-19? How do you expect artists to survive when you outsource their job?" she began.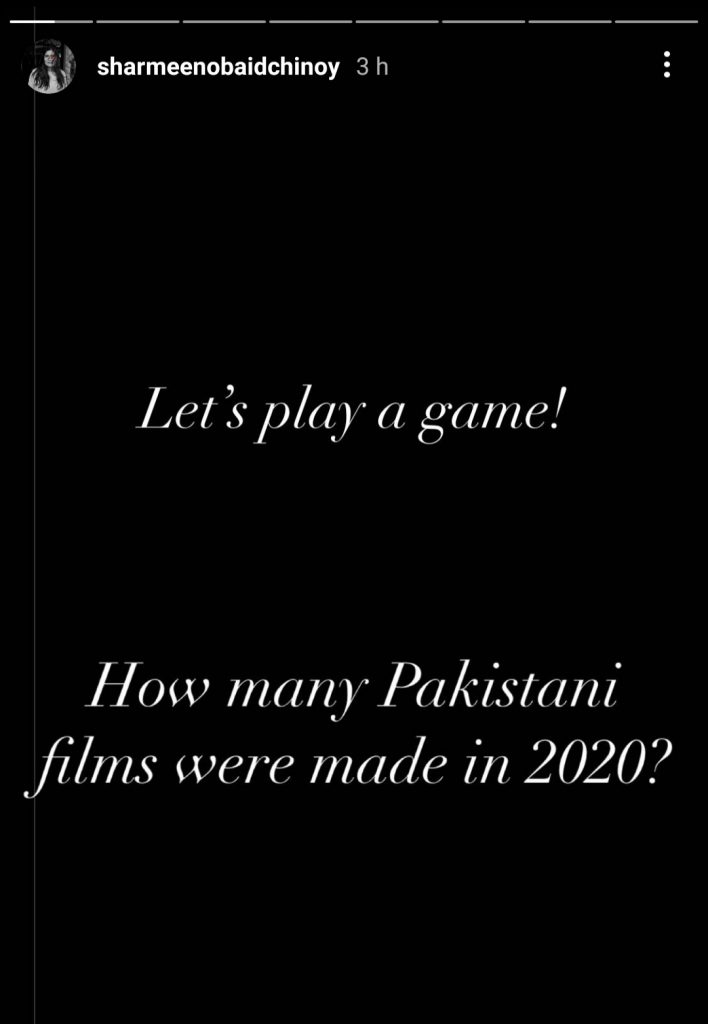 "Every industry that the government wants to see grow has protections. Imports are taxed and/or discouraged so that the industry can stand on its own two feet to compete with the world – simple economics. When you have budgets and work for Pakistani actors, then begin to import foreign ones. Bollywood and Hollywood can afford that – we cannot."
The Emmy-winning auteur added, "When you talk of being Pakistani and buying Pakistani, then actually practice what you preach. Invest in your own people and your own industry first. There is plenty of talent here. When you stand on your own two feet, import talent. I welcome the day when our industry will thrive and we can afford to welcome talent from overseas. Too bad the truth isn't always pretty."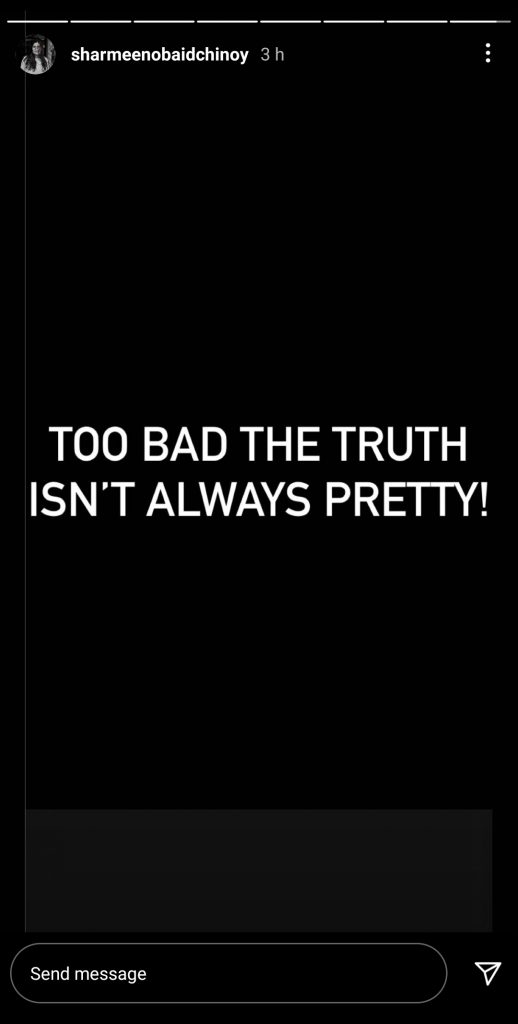 How did it begin?
Earlier, Bilgic got the internet reeling by posting a picture of Islamia College, Peshawar, on her Instagram story. The Dirilis: Ertugrul star, who rose to fame for her portrayal of Halime Sultan on the show, is adored by fans worldwide. She captioned the image, 'The city of flowers."